In the commune of Epône (78) ECT has worked with the bike club ORC Epône to create the first sports facility in the Île-de-France region for mountain biking and trials riding.
The club has more than 70 members. It does various forms of the sport (cross-country mountain biking, trials riding, cyclo-cross and adult sport touring). The ORC is designated as a bike school and competition club by the national governing body, the FFC or Fédération Française de Cyclisme.
4 questions for ORC Epône, for its president Franck Prestat and vice-president Philippe Gaudens.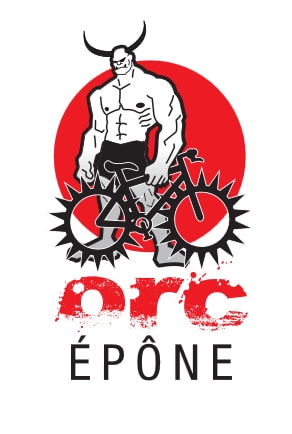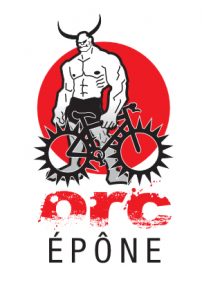 Can you tell us about the various branches of mountain biking and trials riding?
Trials riding is done with a specific bike (with no saddle). It's a spectacular sport, which requires flexibility, agility and balance to get round an obstacle course without putting a foot on the ground.
The mountain bike, which is much more common, is a bicycle for use on rough ground, off metalled roads.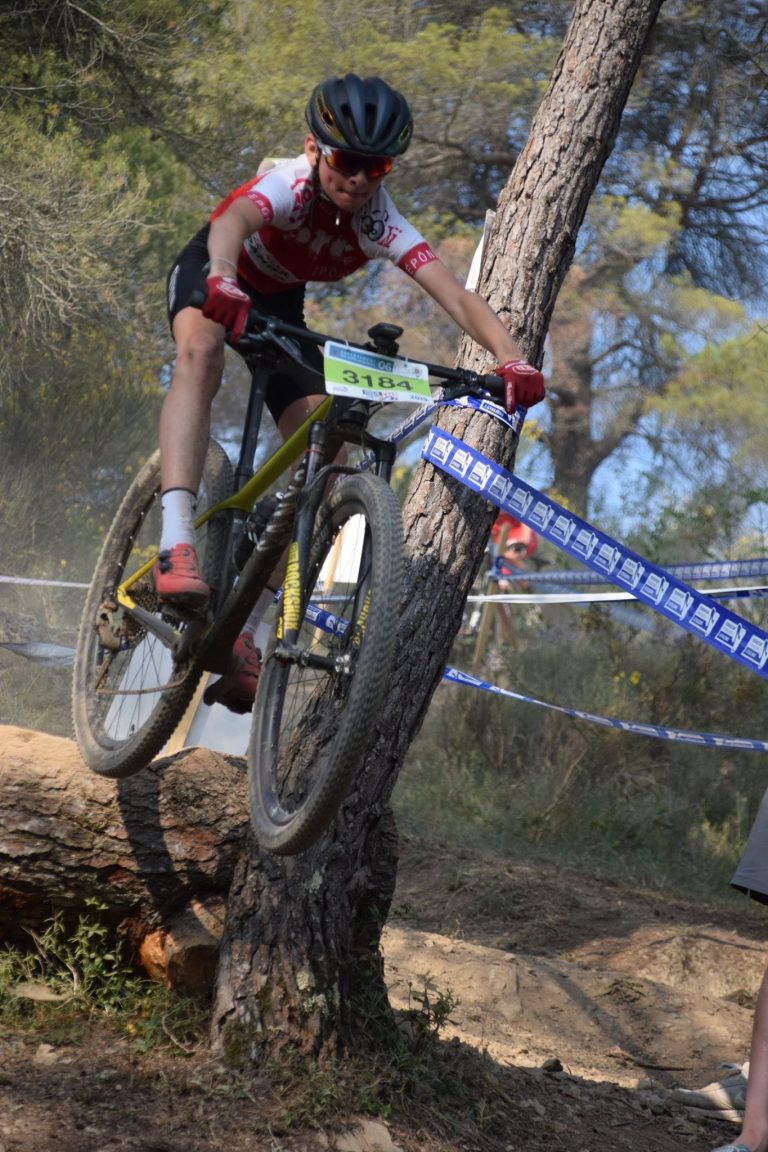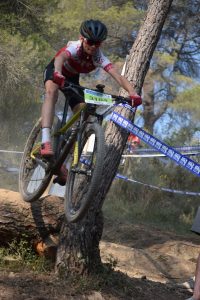 What makes ECT's involvement interesting for the ORC?
ECT's involvement is what makes the project possible. Bringing inert soil to the site is financing the new developments. It means that the club will become the first in the Île-de-France region to have a terrain specifically for sport on two wheels – mountain biking and trials riding. It will also be the ideal location for hosting competitions.
How does the design of the new site work with bringing in soil from outside?
It's bringing in inert soil that provides the opportunity to transform flat terrain into a very varied terrain almost like a stadium. It will make it possible for us to use the entire area of the terrain, and make the technical sections better spread out, more varied and more numerous. The height of the terrain lets us offer climbs and descents, and gives us more options in terms of the creation of technical sections.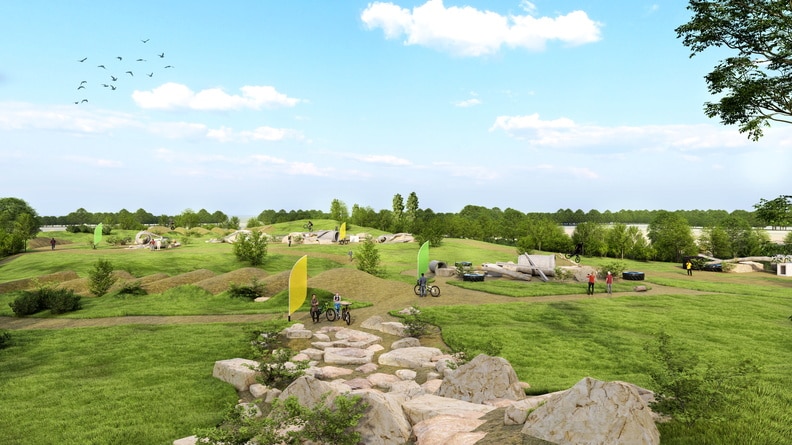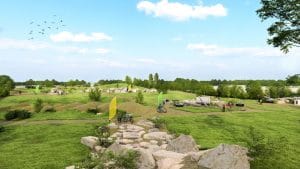 What do you want the club to get from this new project?
The project aims to meet the needs of our two branches of cycle sport. Trials riding experts are always looking for new technical zones with obstacles, to add variety to their training, gain experience and improve their performance in competitions.
The total redevelopment of the site will let us completely rethink the zones so as to achieve better, more progressive technical levels. They will also delight our riders with new routes, whether using existing obstacles or new ones.
For mountain biking, we used to have to go elsewhere to find terrain with good training qualities.
Thanks to this project, we will have a wide range of technical sections for all levels right here on this site.
That means we'll become more efficient in training our youngest members, as it will limit the travel distance to technical sections and at the same time increase safety (no roads to cross, etc.).
And aside from our youngest members, having a selection of benchmark technical sections means we'll be able to assess riders as they progress through the various levels, and make up our groups accordingly – and prepare our competitors for the level of technical achievement that is expected.
Our adult mountain bikers will also be able to perfect their technique on a terrain that sets the standard.
Read more about the future mountain bike/trials riding facility at Epône.