ECT makes a commitment to biodiversity
Bernard Chevassus-au-Louis, chairman of the association "Humanité & Biodiversité", and Laurent Mogno, chairman of ECT, formally signed a joint charter of commitment to biodiversity. This Charter is the result of a year of joint work with a shared objective – to work in partnership on the challenge of conserving the living world, participating in increasing knowledge, and affirmation by carrying out positive acts for biodiversity.
ECT and the "Humanité & Biodiversité" association: a meeting of minds that began in 2019
"Humanité & Biodiversité" is an association whose main purpose is to help everybody take into account the synergies and unbreakable links between mankind and biodiversity. The association works to conserve the diversity of the living world, and wants to see biodiversity considered in every sector of the economy. How? By systematically taking account of the interactions between the economic and social spheres and biodiversity.
That's why ECT has joined this partnership with Humanité & Biodiversité, so as to incorporate biodiversity thinking into the way ECT works.
Bernard Chevassus-au-Louis, chairman of Humanité & Biodiversité: "In our view, the conservation and re-establishment of biodiversity require us to take human activities into consideration, so that everything we do contributes towards conserving our natural capital. Humanity is part of biodiversity. Humanity depends on it, profits from it and is responsible for it. It seems to us to be essential to recreate natural spaces where people live, so they can taste, smell and appreciate biodiversity."
A charter of commitment to biodiversity, co-drafted and co-signed
The goal of this partnership is to grow together, and for each to better understand the activities of the other. The teams of each organisation have worked together to produce this charter which reflects a shared vision and commitment.
The charter takes into account the special characteristics of ECT's work as an operator of non-built developments. In this way, we intend to reinforce the ways we work in regions that have strong potential for biodiversity.
Laurent Mogno, chairman of ECT: "There aren't many organisations like ECT that have the ability to create green, non-built developments with an environmental agenda. We are a manufacturer of landscapes on a grand scale. I believe that our approach to biodiversity on our projects must be proactive. This is the ambition and spirit of this charter. ECT definitely has the ability to make firm and lasting commitments to create, into the future, habitats that are re-worked, reconstituted, and conserved."
The charter of commitment will be reflected, from 2020, in operational matters
The objective of this charter is to increase our expertise in carrying out our developments. Meeting this challenge means a commitment to three things:
Turning the potential for biodiversity of ECT sites into reality
Training our people in biodiversity issues
Participating in the development of knowledge on biodiversity
The charter is intended as a guide for the business. It is to be seen as a resource for putting in place a practical methodology. 2020 is going to be the year for providing the business with a map of practical and appropriate responses in support of biodiversity.
See the complete ECT / Humanité & Biodiversité charter by clicking here.
A meeting between Bernard Chevassus-au-Louis and Laurent Mogno.
On the occasion of the signing of the charter, the two signatories met to discuss the issues of biodiversity in the development of sites.
See the four episodes of this conversation
Episode 1 : Taste, smell and appreciate biodiversity in everyday life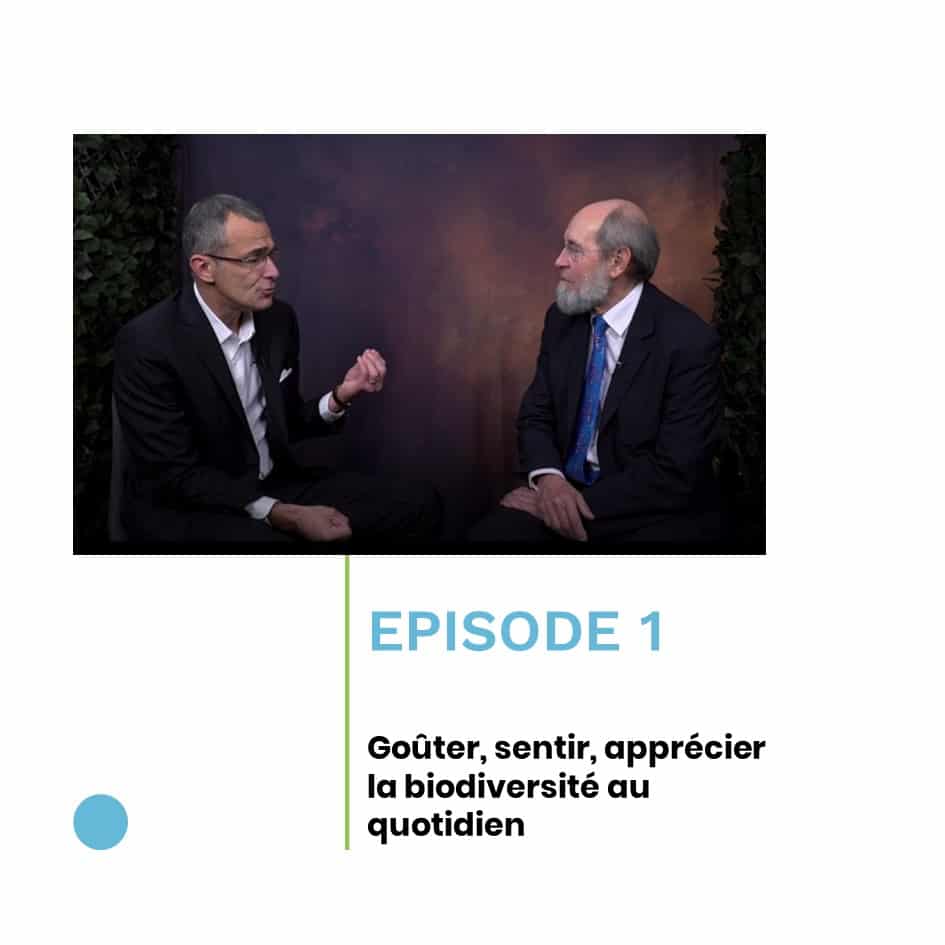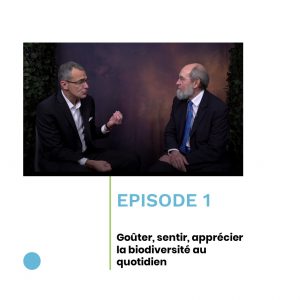 Episode 2 : Give opportunities to biodiversity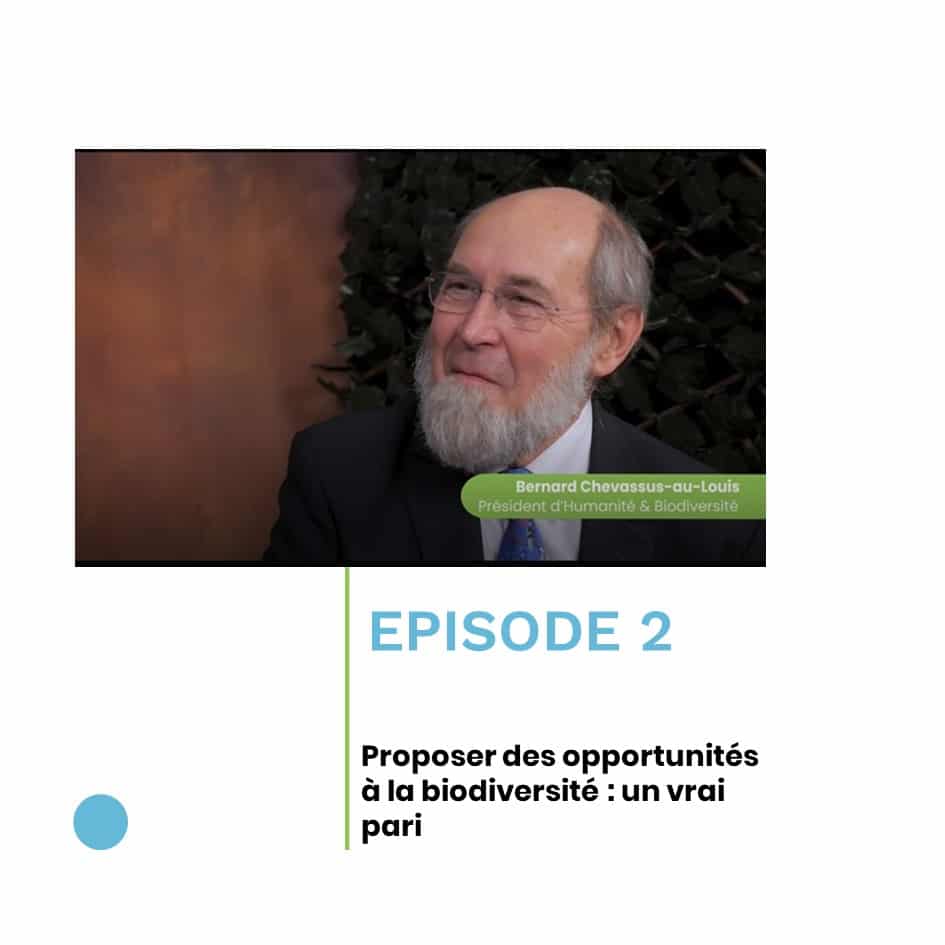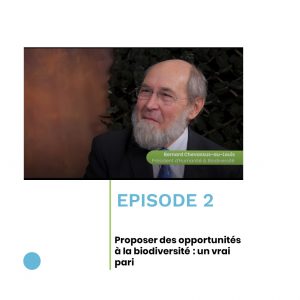 Episode 3 : Biodiversity: a sensorial, cultural and social experience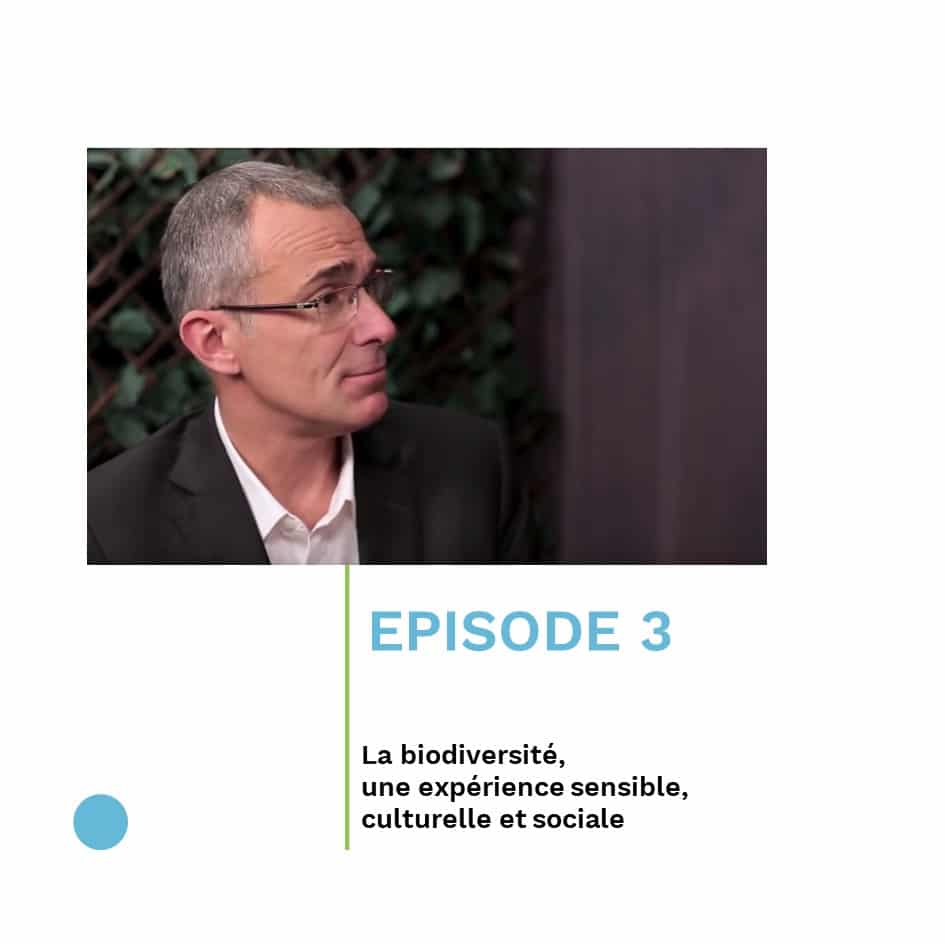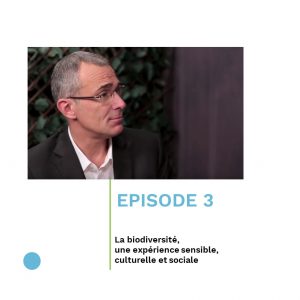 Episode 4 : See biodiversity on a regional scale