A stadium for mountain biking and trials riding, the only facility of this type in the Île-de-France region, completed in 3 months between June and October 2020
On 15 June last year, ECT announced the opening of a new site to upcycle inert soil excavated in the département of Yvelines and the commune of Epône.
That was how this project, supported by the town hall, began, and so commenced, on land belonging to the commune, ECT's development of the first site for trial riding and mountain biking in the Île-de-France region.
Three months later, we could look back on a project where the works were being finalised to offer Epône and its cycling club ORC Epône this stadium for training and competition – the only such place in the Île-de-France. The ORC club will now have 1000 m² of installations for training and preparing for future inter-regional competitions.
4 key stages in the works carried out by ECT
The work got under way during the summer, in several stages:
The provision of inert soil from sites of the construction & public works sector of western Paris
Starting from the month of June, the provision of soil made it possible to extend the area and remodel its surface to be the site for various workout installations for trial riding and training tracks for mountain biking.
Laying the fertile substrate
The fertile substrate manufactured on site by ECT is a growing medium that makes it possible to avoid importing topsoil. This substrate is a fertile mix of inert soil and compost made from green waste. It will be the growing medium for trees on the sloping parts of the site.
Finishing the landforms and creating the stadium
The expertise of ECT's bulldozer drivers made it possible to create the landforms of the site with great skill and precision, and in particular the shapes of the banked bends.
Installing the workout facilities
Currently, the workout installations are being placed in accordance with a specific technical brief from the ORC Club. The area of nearly 5 acres has 150 m² of rock garden, 300 m² of trials zone and 600 m² of pump-track.
LA GAZETTE EN YVELINES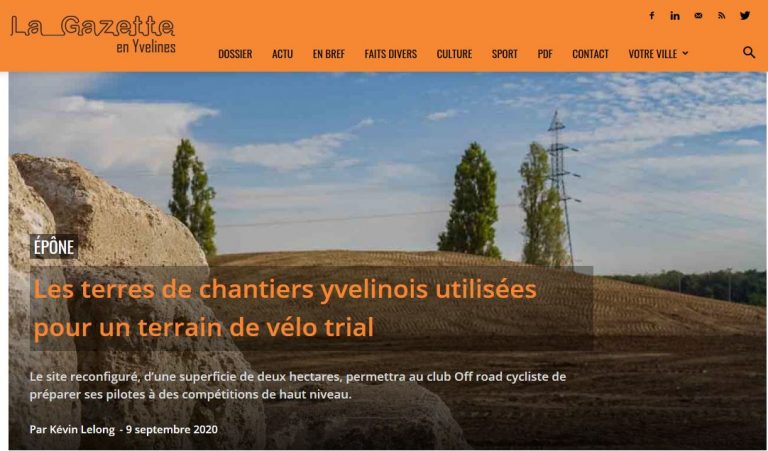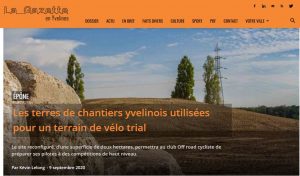 "Soil from construction sites in the Yvelines used for a trials riding terrain"
LE COURRIER DE MANTES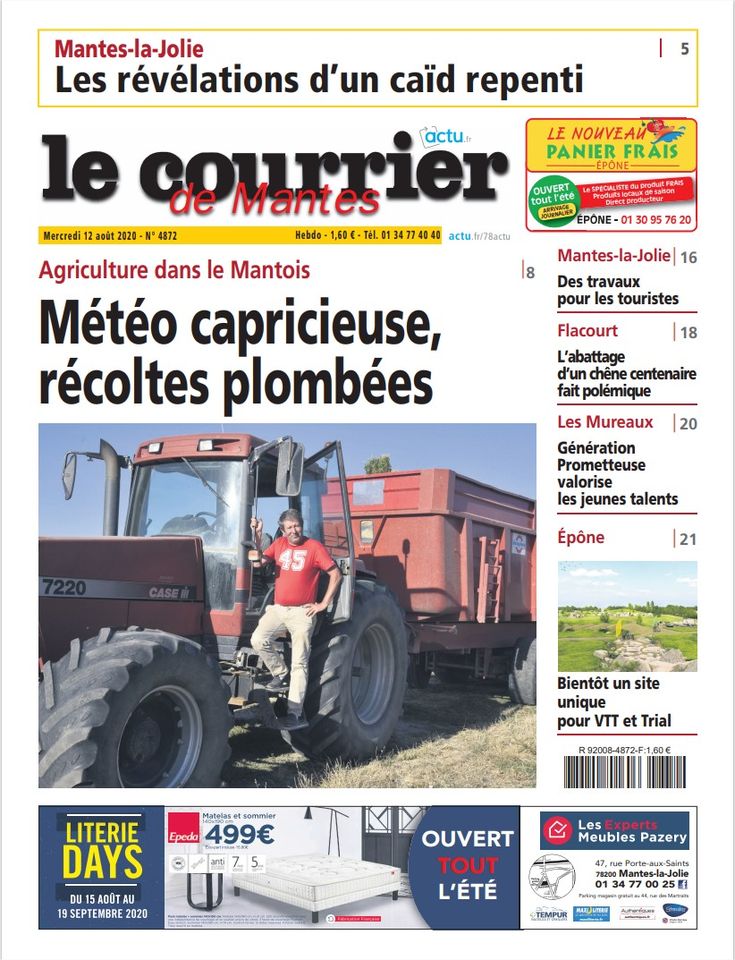 "Epône will be the location of the first site for mountain biking and trials riding in the Île-de-France"
EPONE MAGAZINE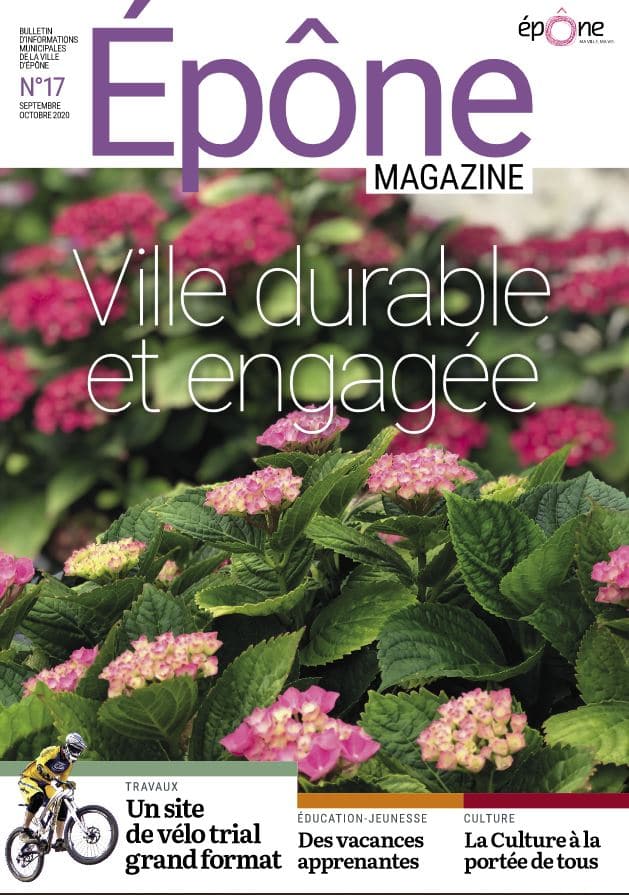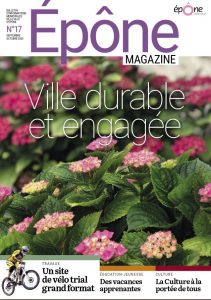 "A large-scale site for riding trials "