ECT initiative boosts the upcycling of inert soil.
The business offers non-built developments to communities and local authorities, by using excavated soil. Since 2019, it has been producing a fertile substrate that is 100% recycled, called Urbafertil.
Produced purely by recycling, Urbafertil is the result of mixing inert soil with compost from green waste. It's a very topical illustration of 'circular economics' for soil from the construction & public works sector, putting it to work to re-green urban spaces. There are well-attested benefits for:
The climate,
The creation of islands of freshness,
Soil permeability, enabling it to absorb rainwater
And for biodiversity.
This 'technosol' offers an alternative approach to importing topsoil, being both ecological and economical.
In the Bois de Vincennes, the city of Paris has applied this Urbafertil approach to the Esplanade Saint-Louis, creating a technosol that meets a complex technical specification.
The media came to see the on-site fabrication process.
"Fertile technosol for the esplanade of the Château de Vincennes": Read here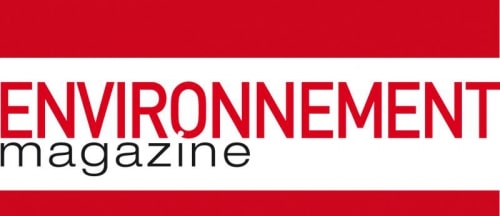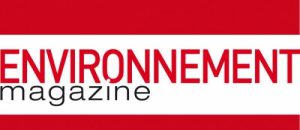 "Greening the surroundings of the Château de Vincennes with inert soil": Read here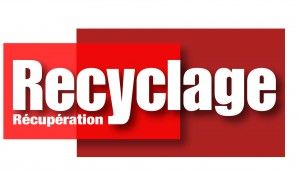 "A right royal site for Urbafertil": Read here
"A fertile substrate created from inert materials": Read here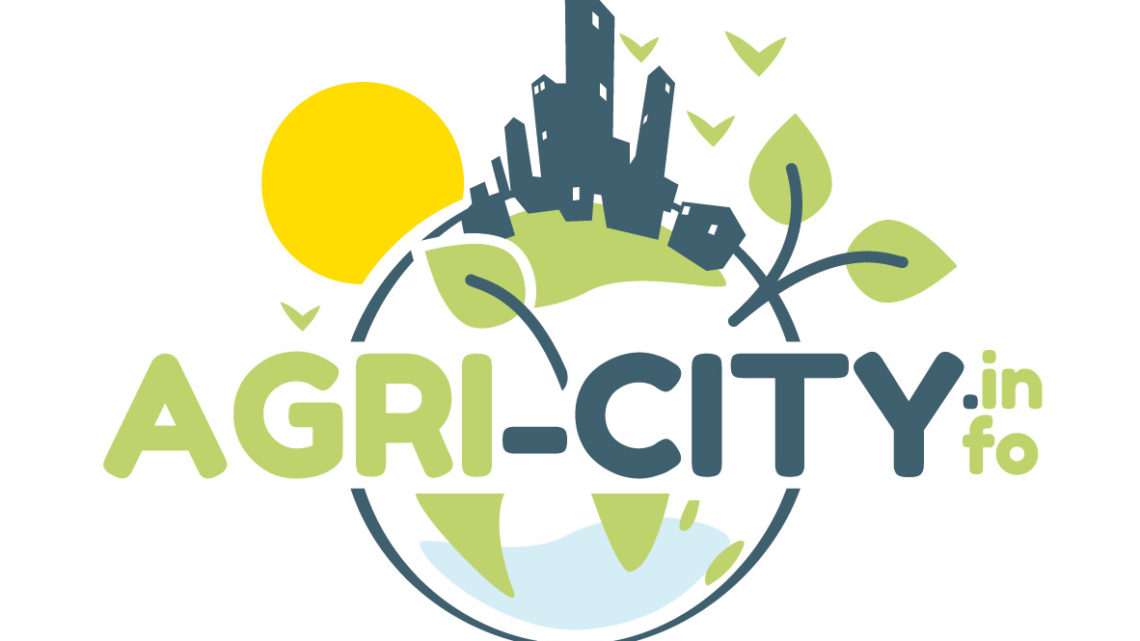 "A responsible solution for greening the city": Read here
To find out more about Urbafertil, click here